VeloxR want to revolutionize the quality of Internet....
VeloxR proudly stands for a growth story that began from a humble beginning in Pune in 2015 to fastest growing Broadband & Leased Line Services today with a strong presence in Pune.
VeloxR provides the full range of fiber optic & copper solutions to Telecom operators, utility companies and communications infrastructure integrators enabling them to reduce costs.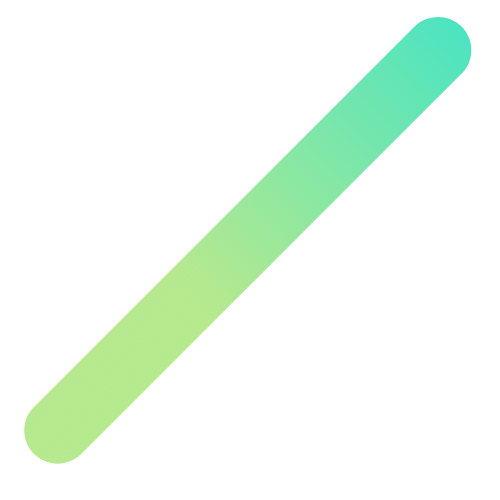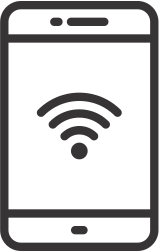 Ultra fast Download
Fastest download of digital media files across internet. We work 24/7 to provide service with minimum downtime.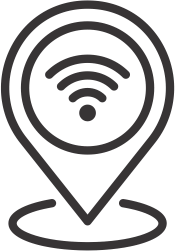 Comprehensive coverage area
Extended Fiber Optic network in Pune. We provide hassle free installation.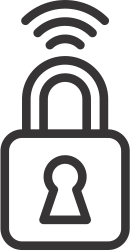 Security & advanced technology
We use the latest adaptable technologies. 24/7 Customer care service is what differentiates us in current market.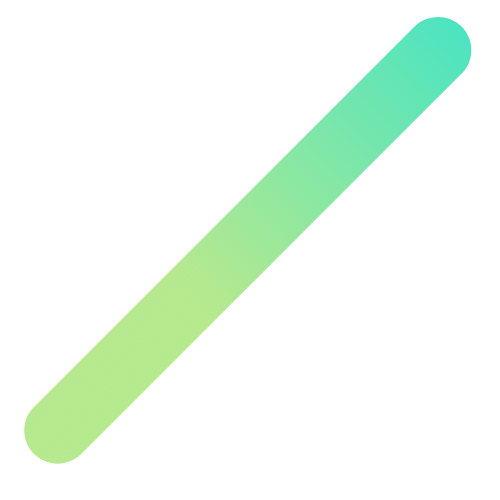 The best internet at the best prices
Provides speeds up to 1 Gbps… Surf, download & stream to your heart's content because when we say unlimited broadband plans.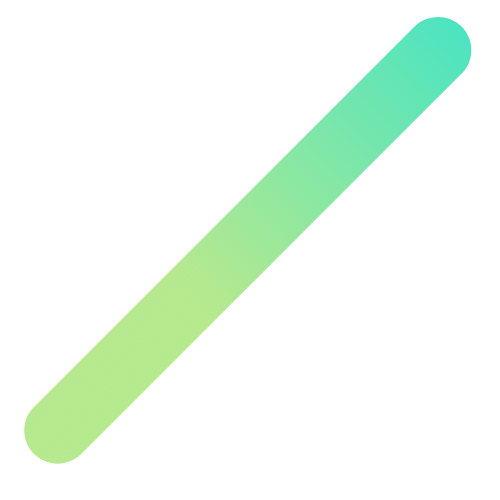 What clients say about us
We are very fortunate to have formed excellent partnerships with many of our clients. We have also formed true friendships with our customers.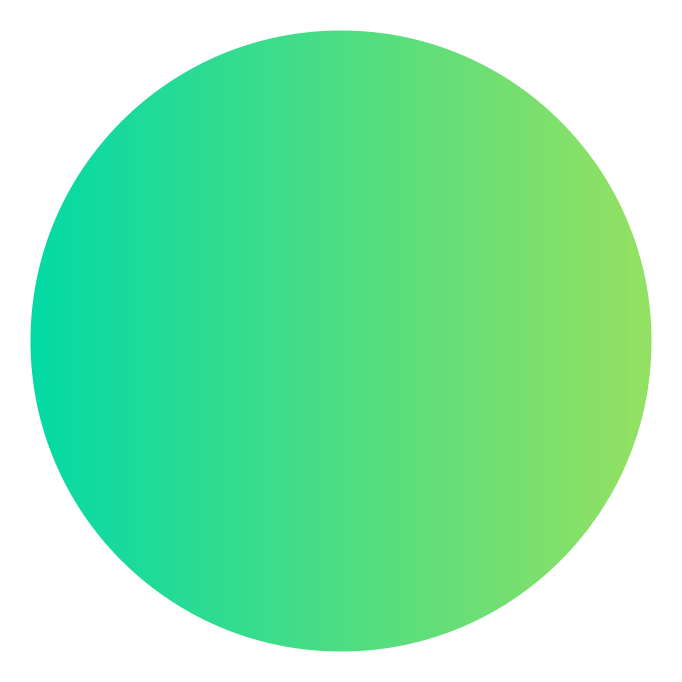 I use VeloxR internet very good net connectivity I have no issues facing at very good net connection provider company. At time believe no issues face, believe company & enjoy unlimited data plans.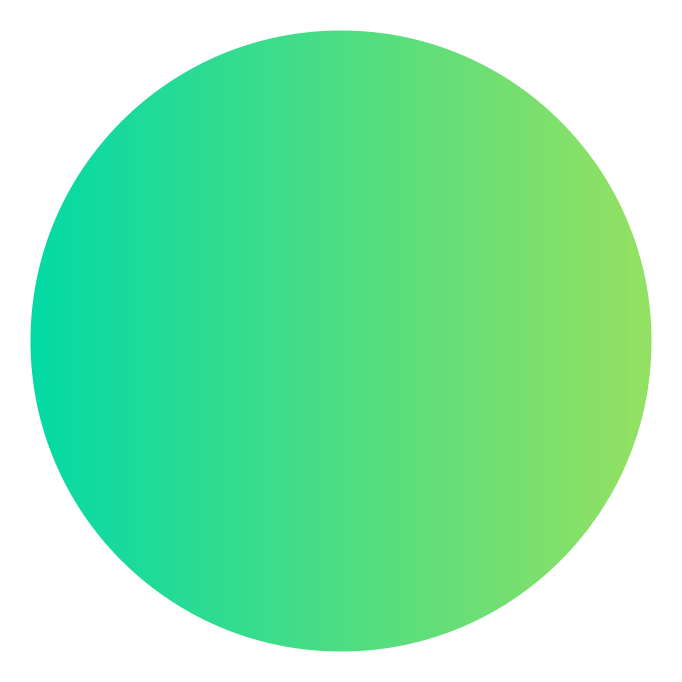 Gave excellent service even during lockdown. Provided internet and activation in just a day of the request. Highly recommend.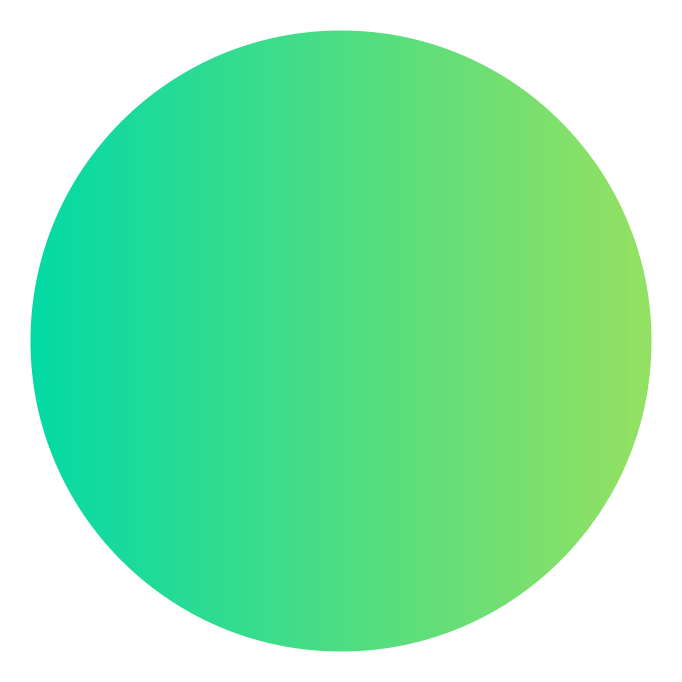 I m to satisfied with VeloxR internet fast service. If any problem I face of VeloxR they fastly tries to resolve that problem. In they also takes feedback of the user to know the service of their internet.