VeloxR Speed Test provides advanced diagnostics of the performance of your broadband connection through quick measurements.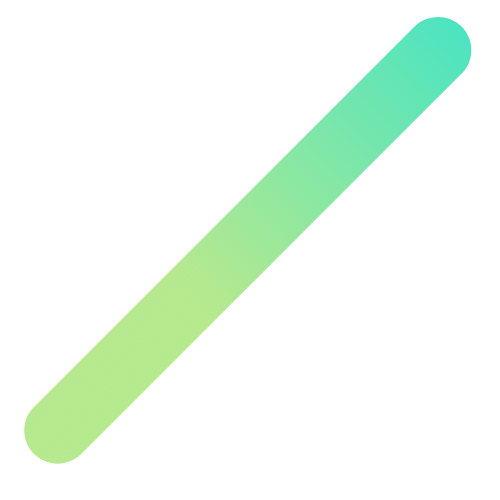 *Use a speed test service of your choice.
Check your Internet speed in under 30 seconds. The speed test usually transfers less than 40 MB of data, but may transfer more data on fast connections.
FTTH technology by VeloxR
Fiber to the home (FTTH) is the delivery of a communications signal over optical fiber from the operator's switching equipment all the way to a home or business, thereby replacing existing copper infrastructure such as telephone wires and coaxial cable.