Get speed with a dedicated link to your company
With 24×7 response times and the potential to scale bandwidth as your business changes, our internet leased line may well be the best decision your business makes.
A Dedicated Internet Access (Internet Leased Line) is a premium internet connectivity product which is dedicated, fully duplex nature of Bandwidth and provides symmetrical speed Internet.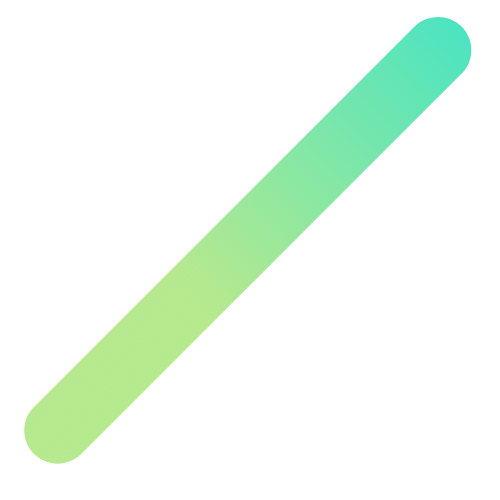 All the time (24x7x365) you will be traveling at exactly the speed you have subscribed & you were guaranteed.
Incredible security & features
Spam Free Bandwidth to insure your employees do not spend time on working on unnecessary emails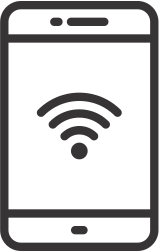 Fast Installation
Rapid installation of business critical communication links.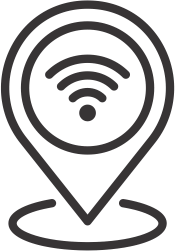 Alternate Gateway
Availability of alternative gateways to suit to your business needs.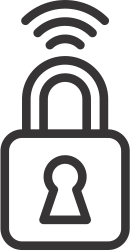 24/7 Support
Uptime guaranty of 99.5%+ through fiber Optic cables & Free 24/7 helpdesk support.